Leading an upgrade of public education in Kentucky.
The Academy
Our flagship, year-long Leadership Academy is the entry-point to Next Generation Learning for most school teams.
Academic Programs @ UK
As an element of the UK Department of Educational Leadership Studies, we integrate Next Gen into the Principal and Teacher Leadership programs. Online courses, onsite PD, and scholarships for most students.
Transformation Strands
From graduate profiles to competency education to STEM networks, we have specific expertise on elements of the future of public education. We help schools and districts make sense of these complex ideas and translate their knowledge into specific steps.
Custom Onsite Support
Next Gen provides direct support to school and districts through custom professional development and leadership consulting. Each school's journey is different, we work hard to meet them where they are.
Today's students.
Tomorrow's leaders.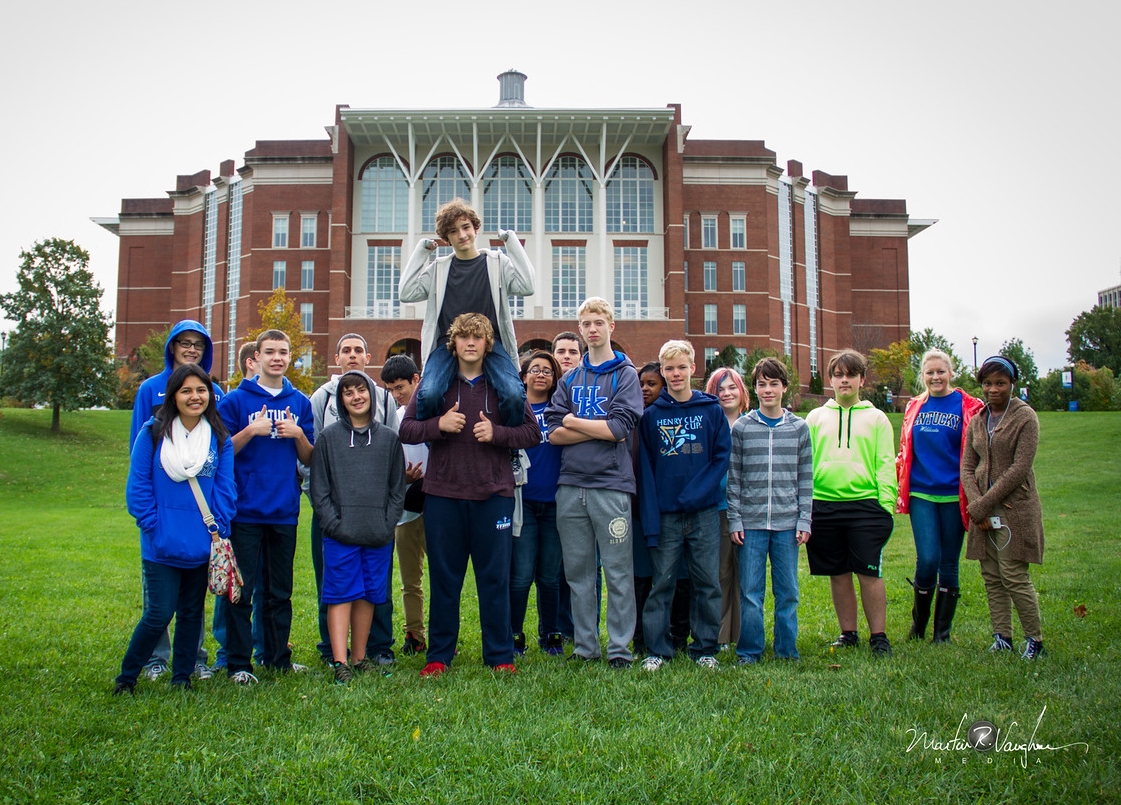 Annual Report
Actions before words.
As UK Next Gen, we largely operate behind the scenes supporting school leaders and leaving the local stories take the headlines. The change, after all, is for each community to embrace and own.
Each year, though, we take a moment to tell our own story in our Annual Report, which highlights the activities of the previous year.